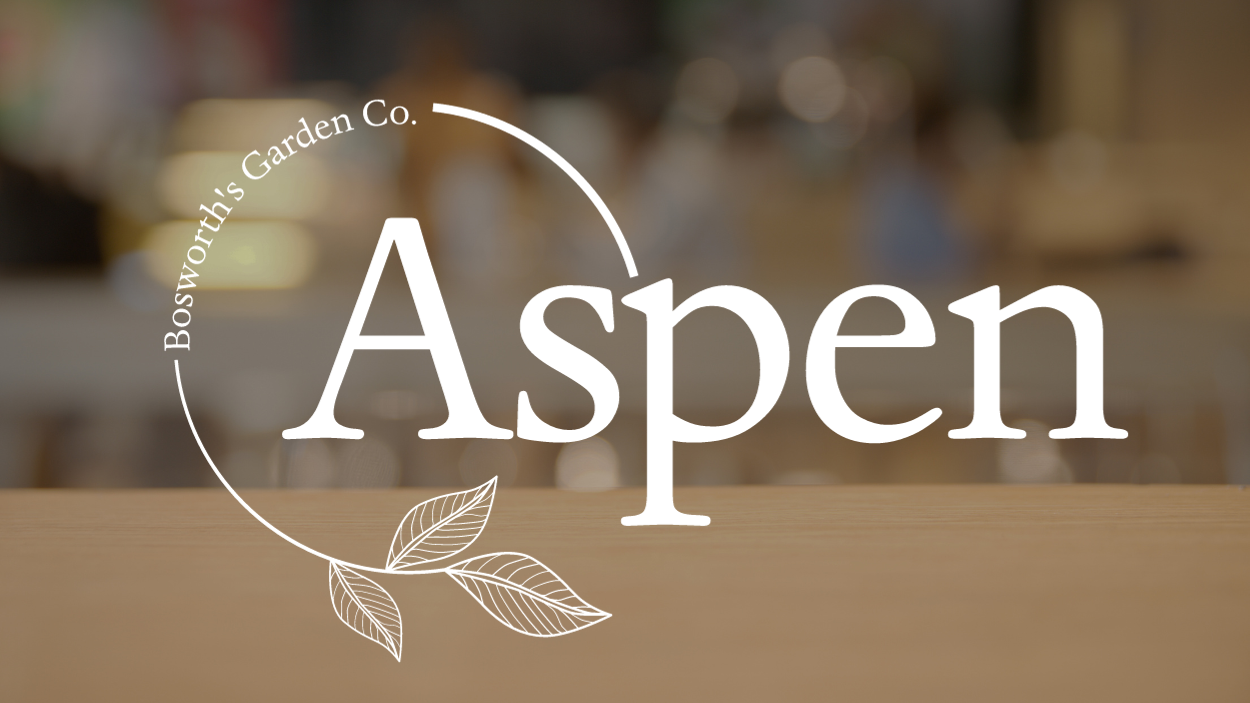 Our quaint café is the perfect spot for a peaceful and relaxing break. We offer a cosy and inviting atmosphere for visitors to enjoy a delicious cup of tea or coffee and a selection of scrumptious treats. Whether you're taking a break from exploring the garden centre or simply looking for a tranquil spot to unwind, our café provides a warm and welcoming respite from the hustle and bustle of everyday life.
Opening hours
Monday

09:00 - 17:00

Tuesday

09:00 - 17:00

Wednesday

09:00 - 17:00

Thursday

09:00 - 17:00

Friday

09:00 - 17:00

Saturday

09:00 - 17:00

Sunday

10:00 - 16:00
Winter Hours – January and February – Closing at 16:30 Mon – Sat and 16:00 on Sun
Afternoon Tea Booking for Aspen Cafe
Full table service is in operation at Aspen Cafe
Table booking is only necessary at Aspen for Afternoon Tea
The Aspen Café is a popular destination for light lunches, hot drinks, and delicious cakes. Originally opened as Poppies Coffee Shop in 2007, the cafe has undergone rebranding in recent years, adopting the name Aspen Cafe and featuring a British tree theme.
The refreshed menu and image offer visitors a cosy and inviting ambiance, complete with a fresh colour scheme and coordinating crockery. Free Wi-Fi is available, making it a perfect spot for catching up with friends or taking a break from exploring the garden centre. Whether you're in the mood for a quick bite or a leisurely lunch, the Aspen Café is the perfect place to relax and unwind amidst the beauty of nature.
Aspen Cafe
Open today from

09:00

until

17:00