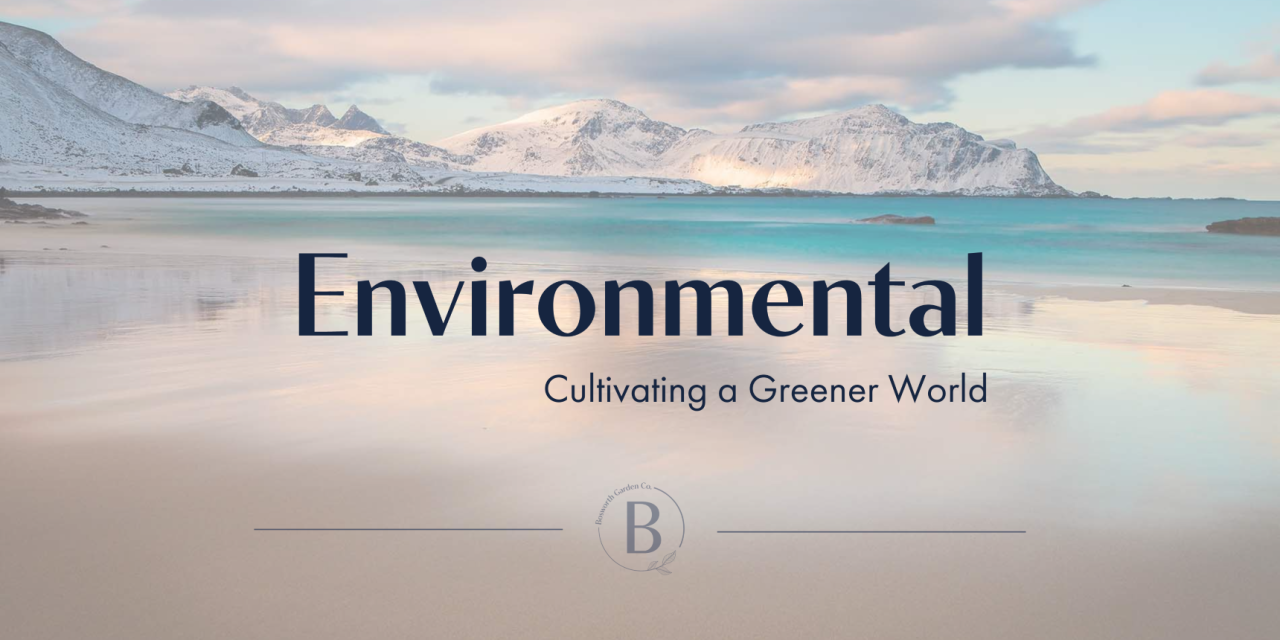 Plastic Straws
To lessen our impact on the environment we have now withdrawn plastic straws from both Mulberry and Aspen Cafe. Plastic straws are among the top ten contributors to plastic debris in our oceans. 8.5 billion plastic straws are used in the UK each year. This means on average every person uses 130 plastic straws per year. Straws take around 200 years to decompose.
Plastic Pots
If you see a plant in one of these plant posts it means they have been grown on our very own nursery at Burton Latimer. The furthest they will have travelled is to our Elton site around 20 miles away.
Check with your local council for the recycling of plant pots. Many will accept the "non black" pots for kerbside collection. (Black pots prove to be an issue with recycling as machinery used cannot detect the black pots) We re-use pots where possible on the nursery.
The industry as a whole continue to search for a more sustainable solution
Peat Free Alternatives
Extraction of peat creates a vast impact on the environment. Peatlands provide valuable ecosystems for wildlife. There has been much talk in the media and gardening programmes about peat alternatives and as an industry we are now able to offer a variety of different peat free alternatives, helping you to lessen your impact on our environment
Fresh from the Kitchen Garden
When we say we our food is fresh we really do mean it. A good proportion of the fruit and vegetables used in our dishes is actually grown on site in our Kitchen Garden, located at the rear of the garden centre. Not only does this produce lovely fresh fruit and vegetables that are bursting with flavour, it also cuts down on "food miles".
Food waste from the kitchen at Elton is also return to the compost heap in the Kitchen Garden.
Paperless Rewards
Say goodbye to wasteful paper receipts and hello to a sustainable future. With our digital platform, you can effortlessly earn and redeem rewards without contributing to deforestation or excessive waste. Join us in reducing carbon footprints and preserving forests by embracing a paperless approach with our Bosworth's Loyalty App. Let's make a positive impact on our planet.